40% OFF FRAME END OF YEAR SALE! ASK FOR DETAILS.
INDEPENDENT QUALITY EYEWEAR SINCE 1984
In the heart of the Craig Street shopping district, David King, owner and Independent A.B.O.C. certified optician has been providing the highest quality eyewear while building strong relationships with the people in the Greater Pittsburgh area for over 30 years.
His expertise in this field is renowned around the country; actually, some of his most loyal clients are from different parts of the world!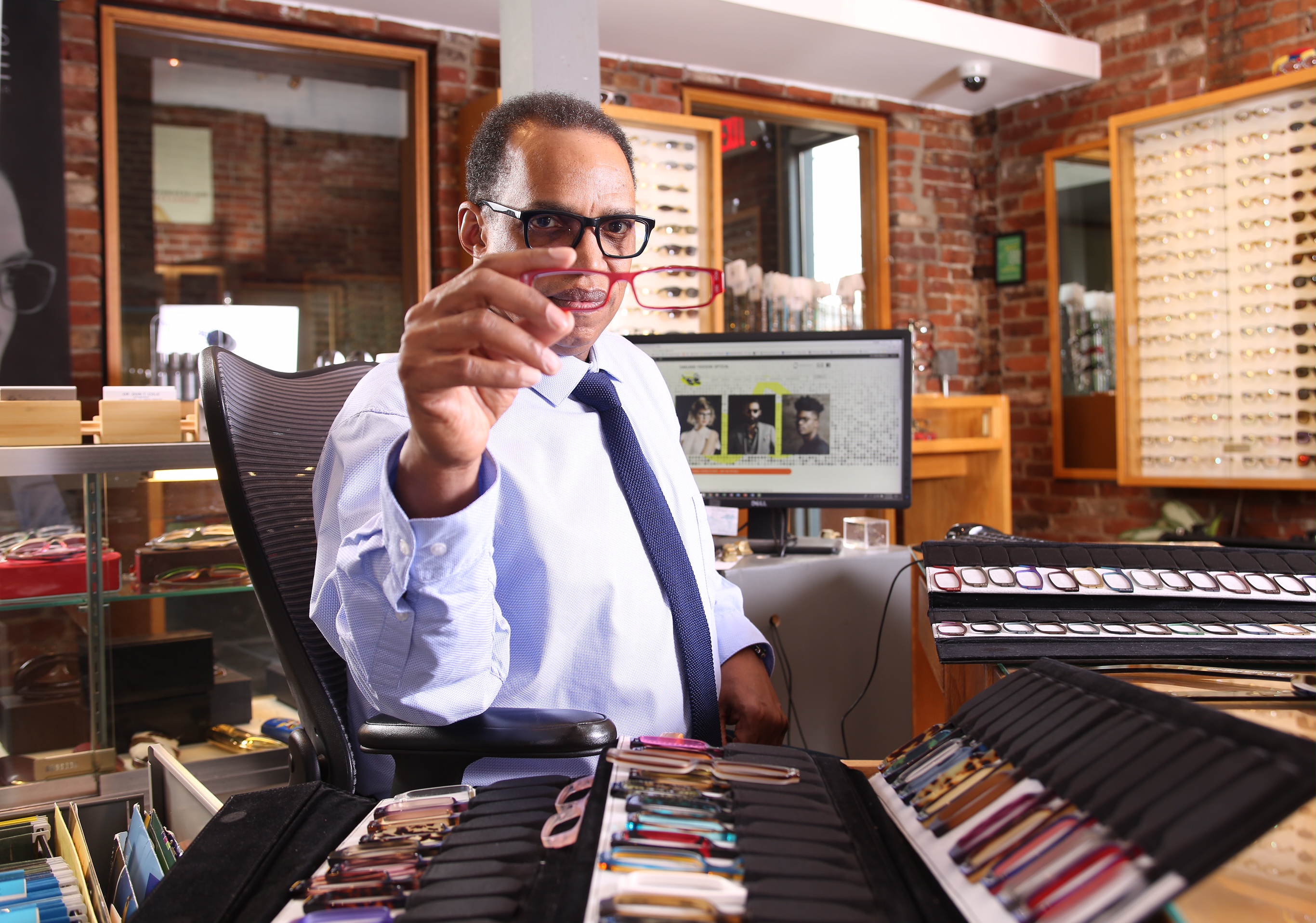 Meet the Staff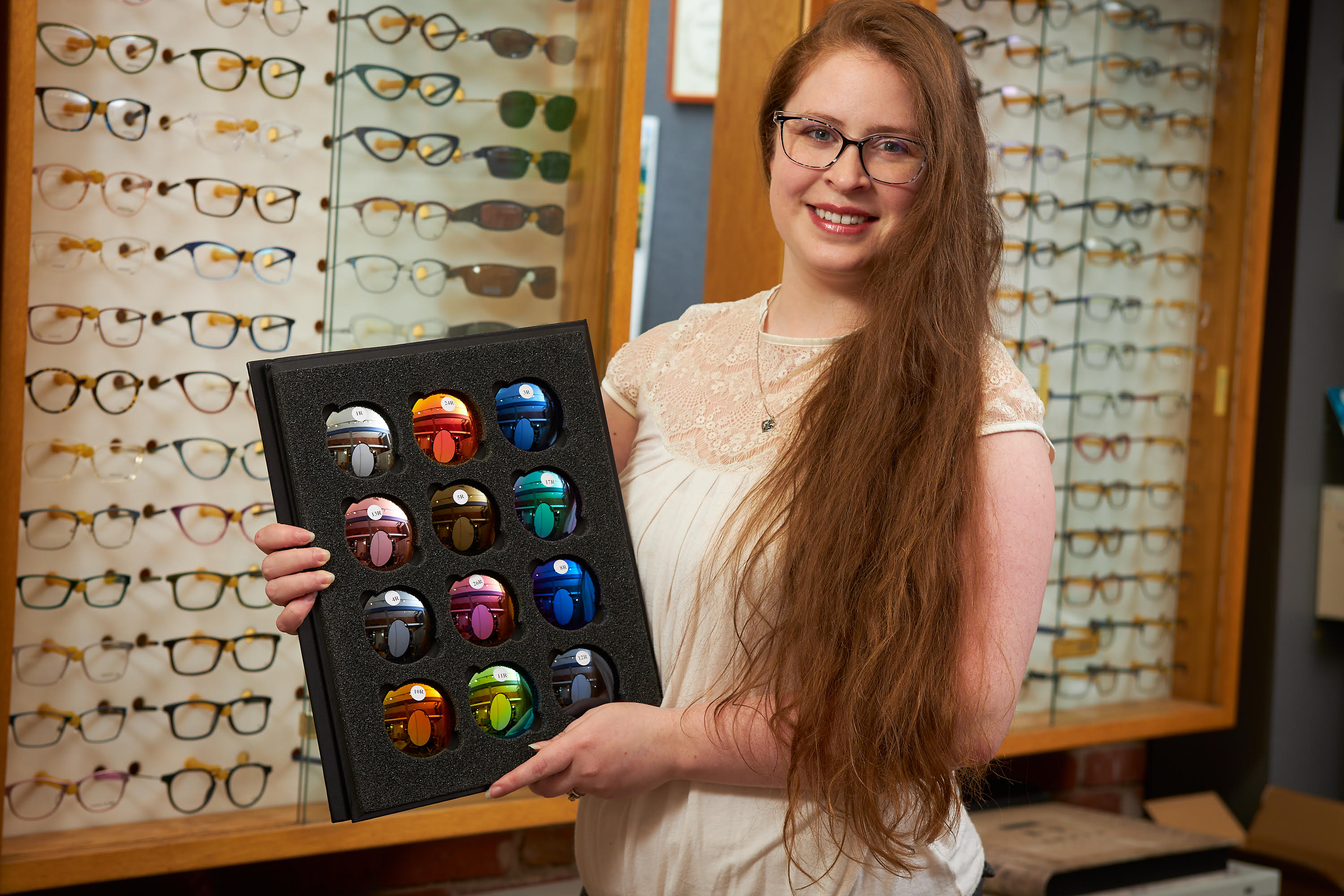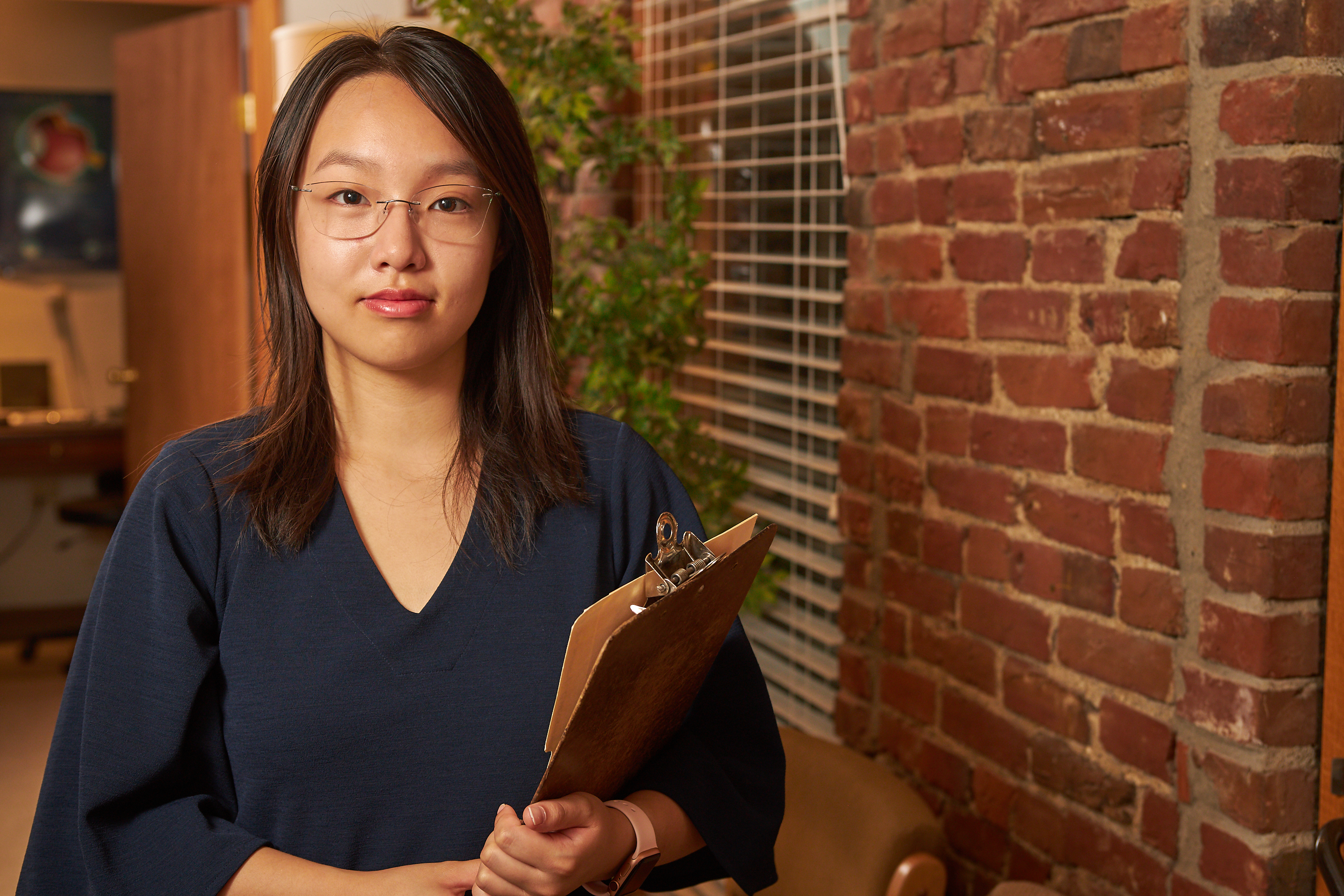 In addition to our being the Assistant Manager to our customer service and logistic team Amanda also directs a flute ensemble, teaches privately, and performs in a band in the Pittsburgh area. 
Lou has provided laboratory work in the Pittsburgh area for over 35 years and is a licensed Optician.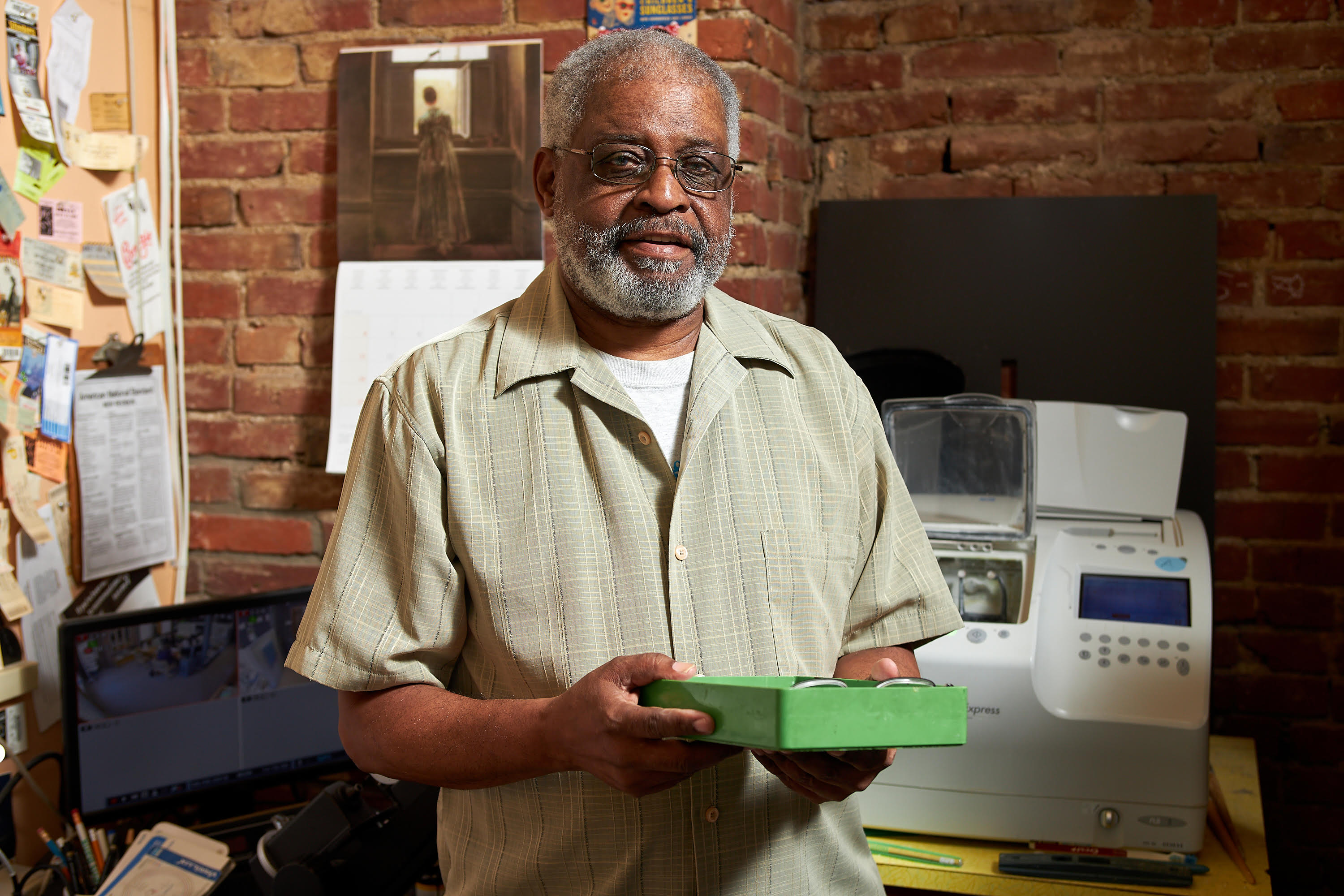 Pitt senior and pre-optometry student Linda provides support in customer service and office logistics.