LOCALLY OWNED QUALITY EYEWEAR SINCE 1984
In the heart of the Craig Street shopping district, David King, owner and Independent A.B.O.C. certified optician has been providing the highest quality eyewear while building strong relationships with the people in the Greater Pittsburgh area for over 38 years.
His expertise in this field is renowned around the country; actually, some of his most loyal clients are from different parts of the world!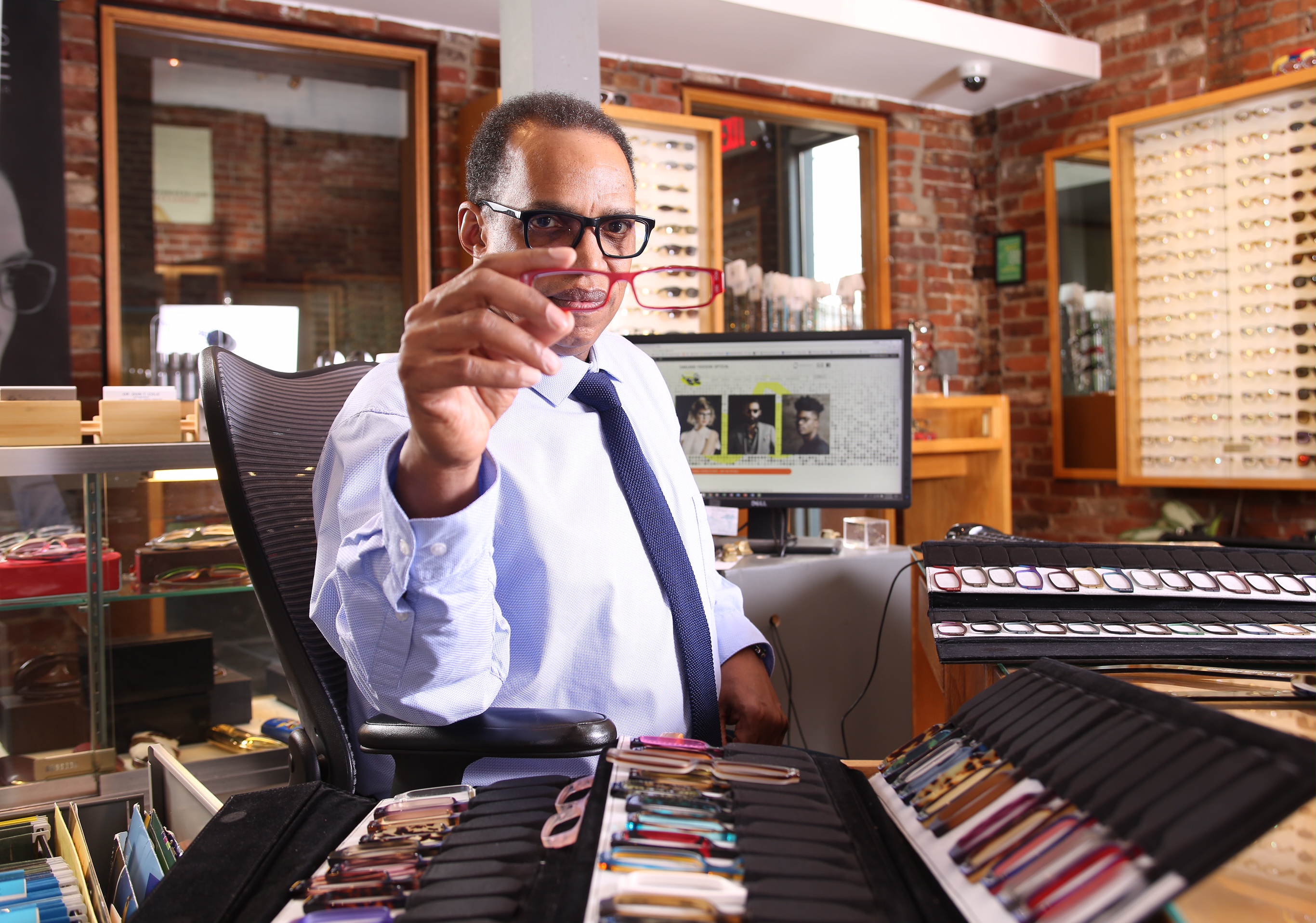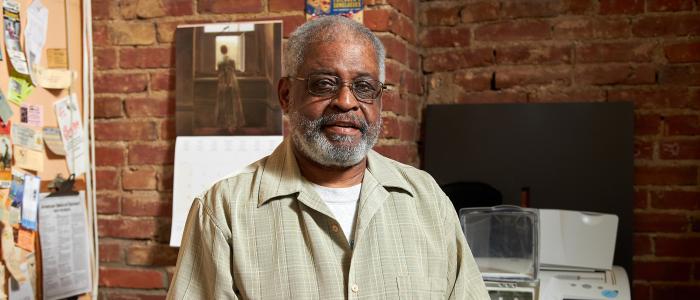 Lou is a native of New York City. He is a graduate of Optician's Institute, is a licensed optician, and has been an optical lab specialist for over 40 years. Lou is enthusiastic about sports, especially track and field.
With a combined total of over 25 years of experience our Dispensing Opticians Jay Lynn & Shelby are experts at fitting glasses and are enthusiastic in aiding our patients in finding the perfect pair of eyeglasses. Our goal is to create a great customer experience and to meet or exceed the expectations of our patients.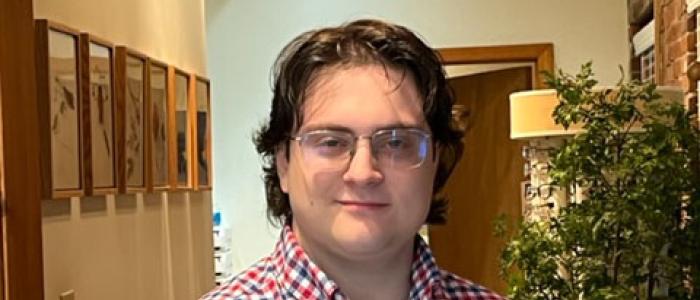 Max is a senior at the University of Pittsburgh and has worked at Oakland Fashion Optical since his sophomore year. In addition to helping the doctors and opticians with scheduling he often will aid with helping patients with their frame selections. Max has an amazing eye for detail and loves interacting with patients.