40% OFF FRAME END OF YEAR SALE! ASK FOR DETAILS.
YOUR STYLE
We feature a collection of frames from the best designers worldwide including: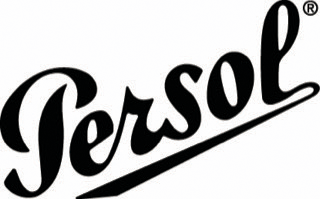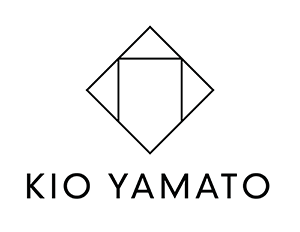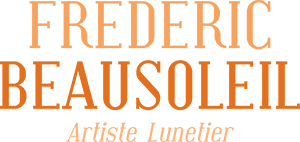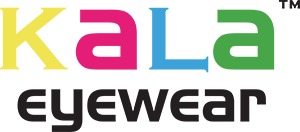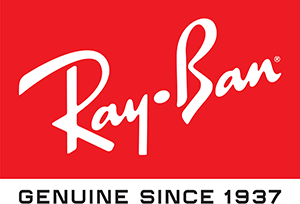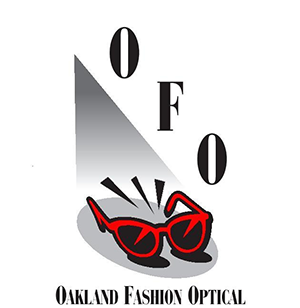 TOM DAVIES BESPOKE FRAMES
YOU'RE THE DESIGNER
Style, color, shape, material. The choice is yours. Oakland Fashion Optical is the exclusive Southwestern Pennsylvania representative of Tom Davies Bespoke frames.